This page is just for fun. I'll feature links to favourite blogs, tidbits from the art world and stuff I want to remember. Happy reading!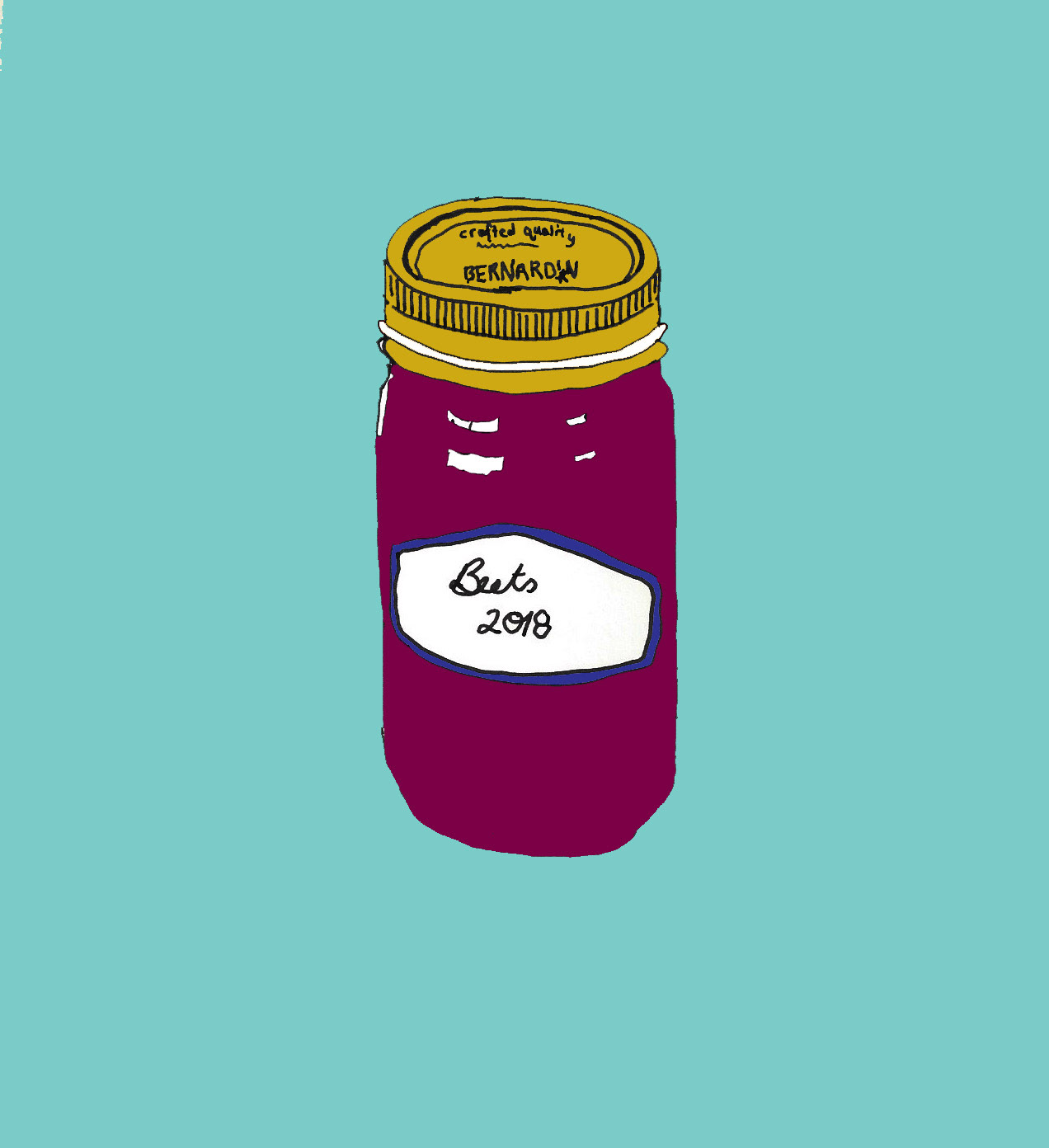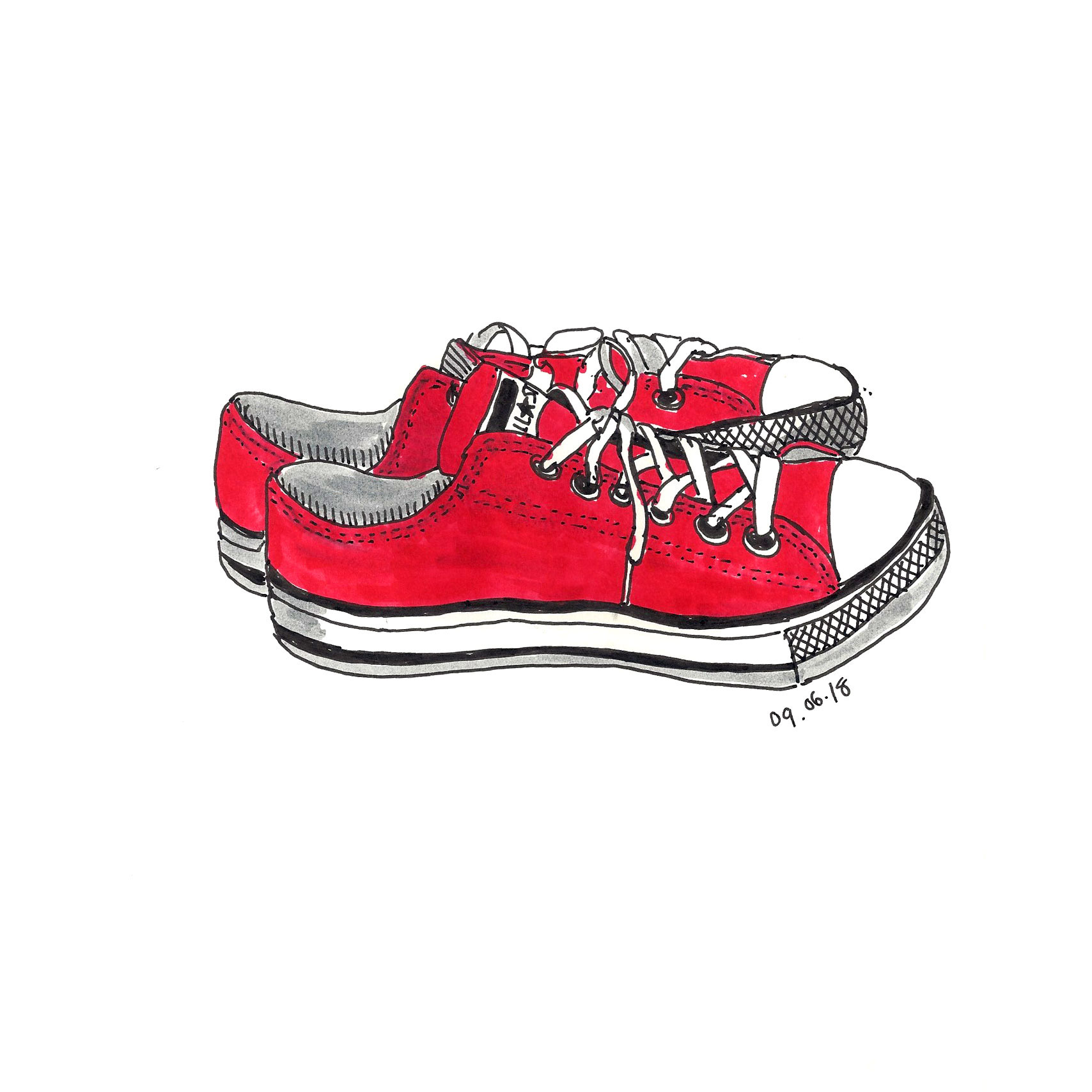 Every October Instagram is flooded with wonderful drawings with the #inktober hashtag from all over the world. The challenge being to do art every day and post it. Above are some drawings I've done in the past that were done in ink with no erasing, which is a personal challenge.
This year, I am too time challenged to commit to a daily drawing but I'm participating as I can.
I don't think it's too late to start participating even halfway through the month.
Happy drawing!