This page is just for fun. I'll feature links to favourite blogs, tidbits from the art world and stuff I want to remember. Happy reading!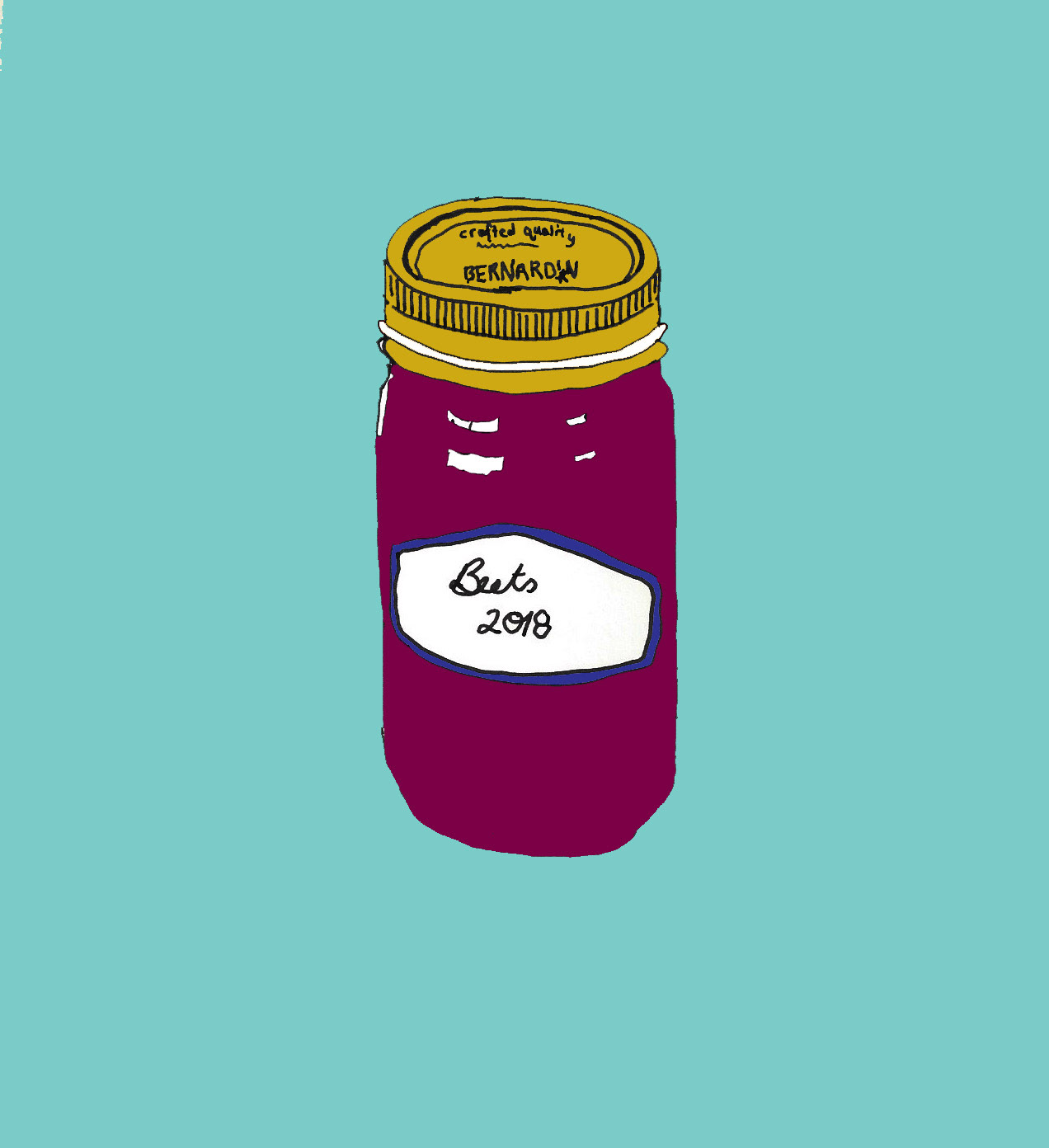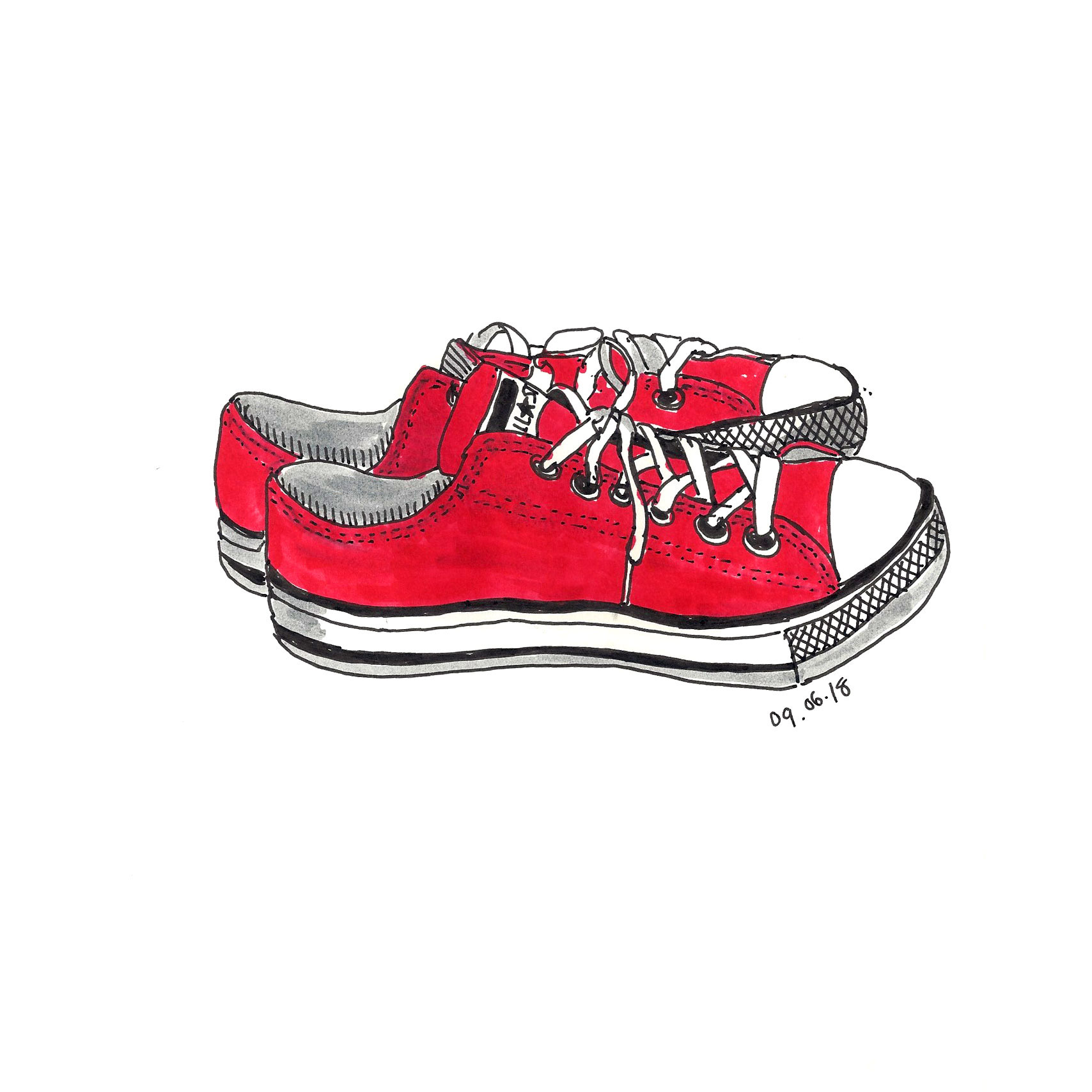 Every October Instagram is flooded with wonderful drawings with the #inktober hashtag from all over the world. The challenge being to do art every day and post it. Above are some drawings I've done in the past that were done in ink with no erasing, which is a personal challenge.
This year, I am too time challenged to commit to a daily drawing but I'm participating as I can.
I don't think it's too late to start participating even halfway through the month.
Happy drawing!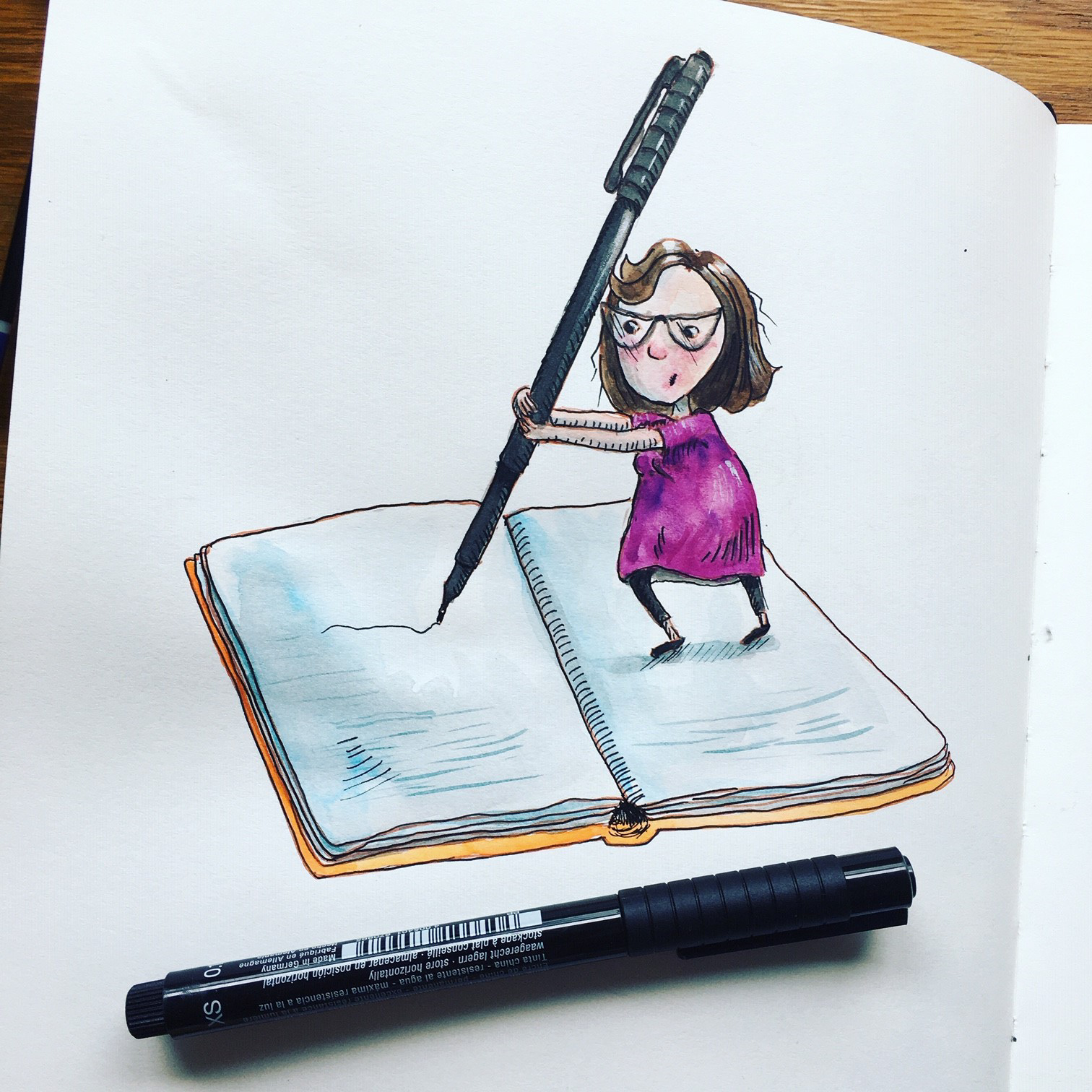 I've been doing courses for the last while to get my Marketing Diploma. This semester we have been working on blogs. While I have been working on this site my classmates have created some wonderful blogs as well. It has been amazing to see the diversity in the class.
A couple of my favs include:
Home Petite Home
is a blog about interior design. The blog about working with small spaces is excellent.
Knitting Pretty
showcases some of the writers wonderful knitting projects but also gives a sense of her enthusiasm for knitting in general. Make me want to get out my knitting needles for the winter now.
And finally,
Snacky Mouse
- a food blog - is really wonderful from the illustrations to the humour she has injected into her writing.
Happy reading!