This past week I was hired by
CBC Creator Network
 to create some illustrations for a Thanksgiving special on Breaking Bread. 
The image of bread fresh out of the oven was the first thing that came to mind for me, so I created this gif.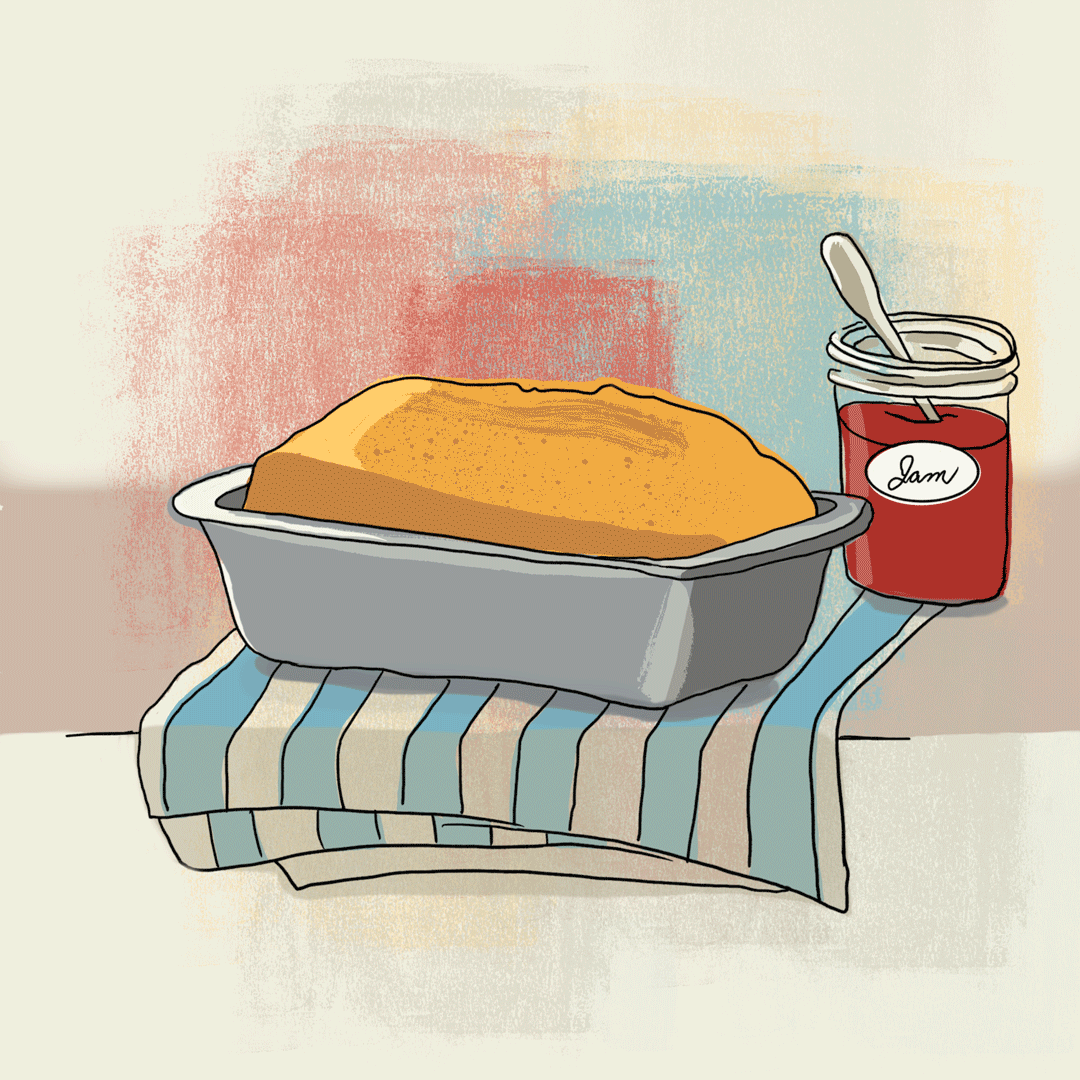 It was a fun project and I really enjoyed listening to the different interviews. I realized how ubiquitous bread is but no matter the culture, bread is made from very similar ingredients.

My favourite story was the interview with Elizabeth "Tshaukuesh" Penashue as she explained how to make Innu donuts.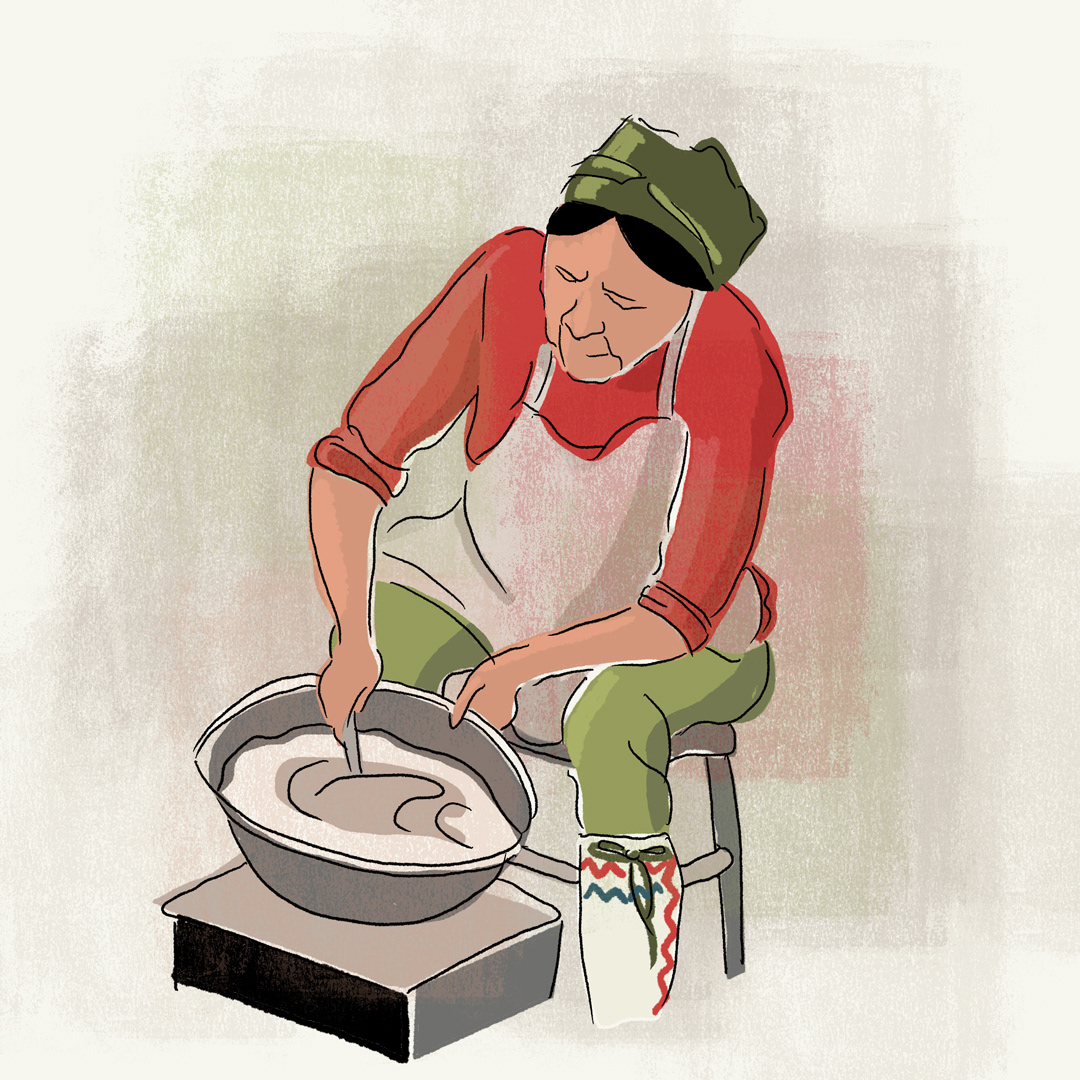 I also did a few small illustrations just to highlight the different ingredients used in each recipe.